Blog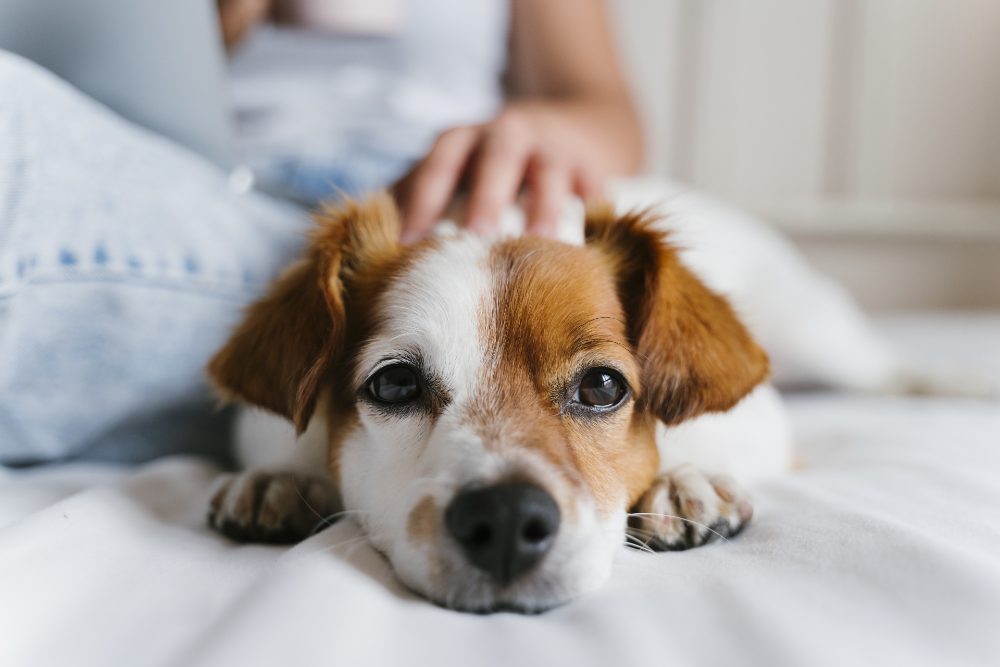 Should you adopt a pet during the COVID-19 pandemic?
Diane Anderson
Blog
Hits: 259
As the country copes with the COVID-19 pandemic, Americans are finding themselves confined at home all day, often without much to do and wishing they had something different to occupy their time.
For some, the solution is finally adding a new family member: adoptions of new puppies or rescue dogs have skyrocketed since the advent of stay-at-home orders throughout the United States. Others have found it rewarding to provide a temporary home for a shelter dog by fostering.
It's hard to see a downside to either approach: dogs not only provide comfort and companionship during a time of national anxiety, they also encourage their owners or fosterers to get outside for fresh air and exercise, breaking the monotony of being homebound. On social media, videos of empty shelters and posts on the internet of successful adoptions and "foster failures" are proof that man's best friend is helping us get through these unprecedented times. There are some important points to consider, however, when making the big decision to open your home to a new pet or foster animal.
Will you be able to give your pet the time it needs when you're back at work? Right now you're working from home or temporarily not working, and you have the time to be present for a new pet. Once you return to working outside of the home, will you be able to give your pet the time it needs? Dogs adopted during this time, particularly puppies, will get used to having you around and may develop separation anxiety once you return to your normal routine. Separation anxiety can be treated or even avoided, but it takes time and patience. If you're unsure, perhaps fostering during the pandemic is a better option: you can give a homeless pet a temporary stop on the way to a permanent home, and in the meantime have a companion to get help keep your spirits up and get you out of the house for walks and play.
Consider what's the right type of new pet for your family. Adopting a puppy is a huge commitment at any time, and no matter how prepared you might think you are, the amount of work involved can still be overwhelming. On top of all of the other new obligations and changes in your life, a puppy might not be the right choice. If you and your family members already have a lot on your plates but are all still willing to open your home, consider adopting an adult dog from a shelter instead. There will be an adjustment period as there always is, as well as some amount of training, depending on the dog, but with the puppy years behind your new, the transition will be less stressful. If you're ready for the life-changing adjustment, now is the time to open up your home to the unconditional love of a new pet!