Blog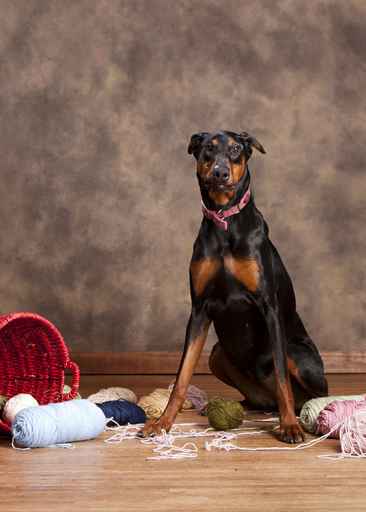 How to dog proof a trash can and other tips for getting your home ready for a new dog or puppy
Diane Anderson
Blog
Hits: 484
Many people have no idea what to do or what this even means. Hopefully this next statement with help "You have a toddler and you need to child proof your home". Young children and dogs are curious. This is all about taking extra measures around your home to keep them safe. 
A good tight fitting lid on the kitchen trash container should stop them from eating something that could make them sick. Keep medication, cleaners and chemicals on high shelves or behind a secure door. One taste of antifreeze can be lethal. Avoid leaving small objects such as hair ties, sewing and craft notions, small toy pieces or socks lying on the floor. Many dogs and cats can be injured or die from eating foreign objects they find. Move electrical and phone wires out of reach of chewing. Also realize that some common house plants may be poisonous. 
There are many child proofing products, such as doorway gates. They work very well for dogs as well. And if you want to also keep your pet safe while outside, Hidden Boundaries, in West Michigan, can assist you with an electric pet fence installation.
We are your pet safety headquarters.