Blog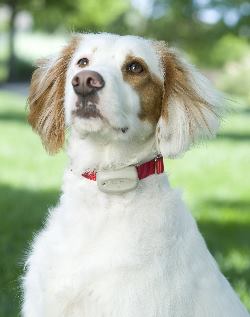 Electric Dog Fence for Small Dogs
Diane Anderson
Blog
Hits: 902
There are many different brands of underground electric dog fences. However, Pet Stop® brand has a superior technology in their "Gentle Steps" training approach. We can humanely teach small dogs on our fence. We have worked with a 4 pound teacup Pomeranian and even cats.
Some things to keep in mind are: 
- Size of the collar / receiver – we have a receiver that weighs less than 1 ounce
- Flexibility of the system – to many to mention here
- Areas that you wish to keep your dog in – front yard / back yard
- Areas that you wish to keep your dog out – garden areas / pool area / ponds/creeks
- Personality of your dog – shy/ outgoing - head strong / timid
If making the right choice for electric pet fencing seems overwhelming, then let the pet fence experts assist you with understanding all of your available choices.
Hidden Boundaries - Your pet safety headquarters.