Blog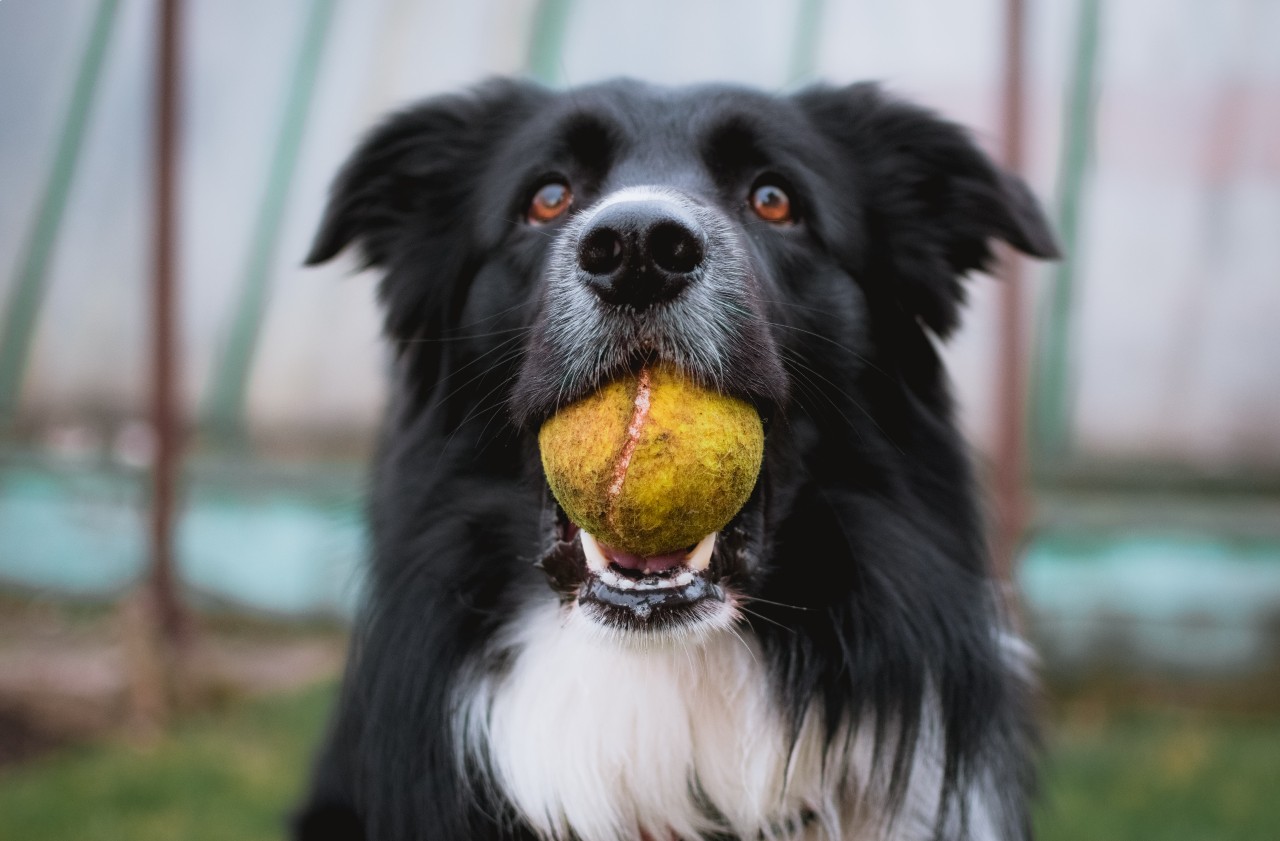 4 Signs Of A Quality Invisible Fencing Service
Diane Anderson
Blog
Hits: 1830
So, you've decided to outfit your property with an invisible fence to keep your pets from roaming past your property line. Now comes the more important decision — who are you going to work with?
Potential clients can pick up a system from the store and install it themselves, work with a local service or even rely on a national franchise that has a presence in your local area. This is an important decision, because the effectiveness of the system essentially hinges on the service provider (hint: unless you're an expert, this probably isn't a do-it-yourself venture).
To help you make your decision, here are four signs that a company might be trustworthy enough to handle this important task.
No hard sell: You want to be working with men and women that are passionate about dogs — not sales people. Many of the national franchises have a large sales force that will implement some of the classic sales tactics to try to get you to commit. It's a major red flag if the rep you meet with is more interested in selling you the system and less interested in learning about your dog or needs.
Offers quality products: Closely examine the brand name and features of the system they are selling. Do your homework (i.e. some light internet browsing should suffice) and see what others have to say about the system. Work with a service that offers a quality system.
Dedicated to training: All-in-one services are the easiest to work with — the services that can sell you the system, install it and then train your dogs. Training is key to the ultimate success of the system, so make sure to work with a service that is dedicated to this phase and will not stop until your dog is fully conditioned to the system.
Respectable price point: As with just about any other product or service, you don't want to buy the cheapest system and service you find — you will most certainly get what you pay for. Price out the competition and strive to find the best balance between quality and affordability.
A pet safety system is a significant investment both in your property and in the safety and well being of your pet. Do your homework and take the time to talk to representatives from each service provider before you decide on one.
Hidden Boundaries offers training, service, repairs, installation for Pet Stop® invisible fence products and so much more! Take a look at our packages here!