Blog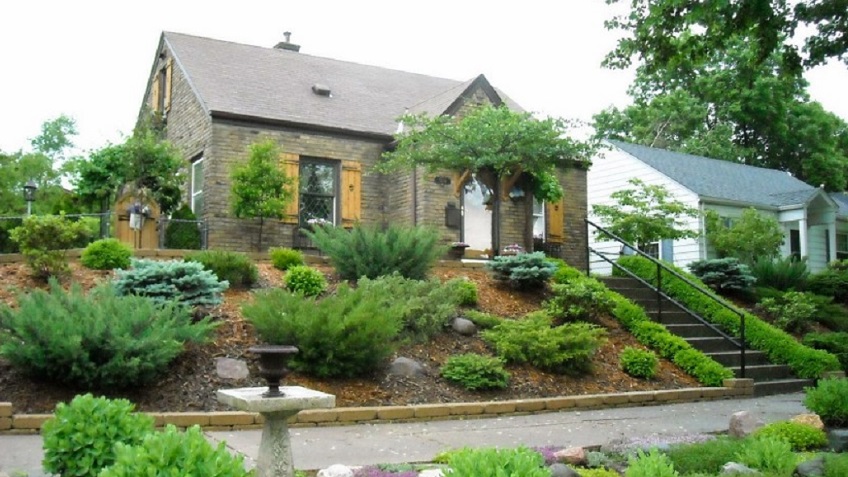 Tailoring a pet safety system to your property
Diane Anderson
Blog
Hits: 176
When it comes to designing and installing a pet safety system, you don't have to take an all-or-nothing approach. Today's sophisticated systems are very flexible — you can customize the layout of your system to fit the unique needs of your property.
While many pet owners choose to outline the full perimeter of their properties, pet safety systems can allow you to be a lot more creative than that. Here are a few ideas:
Complement physical fencing: Just because you have a wooden or chain-link fence in place, doesn't mean a pet safety system can't help you. An underground pet safety fence can be placed in areas where fencing might not cover. This can be the case with driveways. Some pet owners run a wire down the foot of their driveway where a gate is not present so the dog won't take off into the road.
Around features and landmarks: Sick of your dogs invading your garden and digging up your plants? Do you want to keep a dog out of a pool or other area? Pet safety systems can be run around features and landmarks in your property, creating what are called "avoidance areas."
Create an entrance/exit: Open-ended pet safety systems can create an area where there are no corrective prompts. This creates a spot where the dog can enter and exit the property. These aren't too common, but can be useful for scenarios such as lakefront properties.
Confine your pups to the backyard: Traditionally, dogs are given the run of the backyard but are not always welcome up front. Pet safety systems can confine them to the backyard, or vice versa.
Full range: Then, of course, you can run underground pet safety systems around your entire property, allowing your dog free reign to wander wherever it would like.
An important phase of purchasing a pet safety system is to design out exactly what you want. Take some time to draw out your property and plan what areas you would like your dog to have access to. These systems can cover a small area at the foot of your driveway or up to 50 acres of property! No design is too complex for today's pet safety systems.